Let's have fun together!
THE KNITTING CLUB
Come and learn how to knit!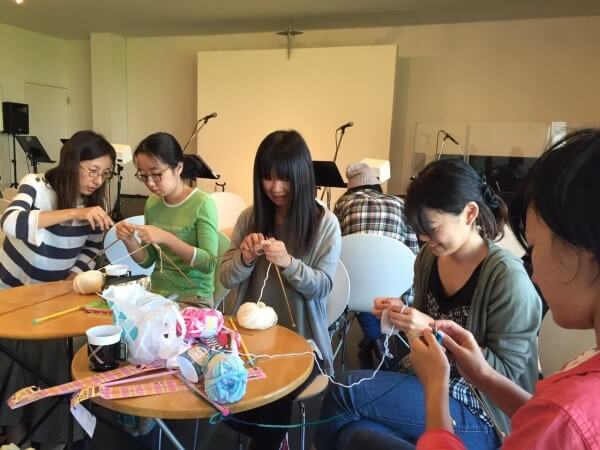 Everyone from experienced knitters to newbies can enjoy making various items to be either given away or kept for personal use.
Works
Recent knitting includes hats for the children and various items for charity donations for disadvantaged children in developing countries.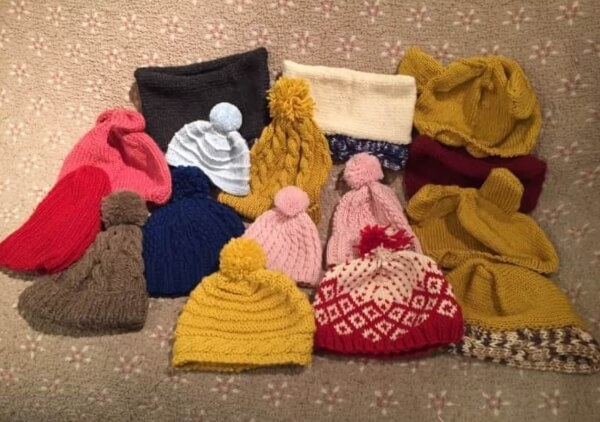 Meets every Sunday afternoon at the church building.
BASKETBALL CLUB
Open to all, the Basketball club meets at various times and locations to enjoy playing basketball together.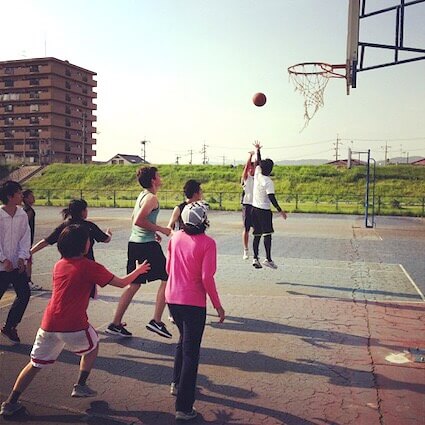 PHOTOGRAPHY CLUB
Come and enjoy short one-day trips to various destinations around Okayama to take pictures together.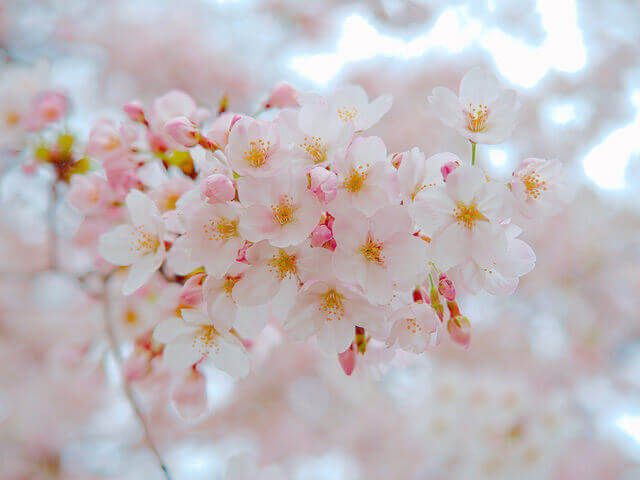 Learn about photography
We also study and learn about photography and help each other improve our skills.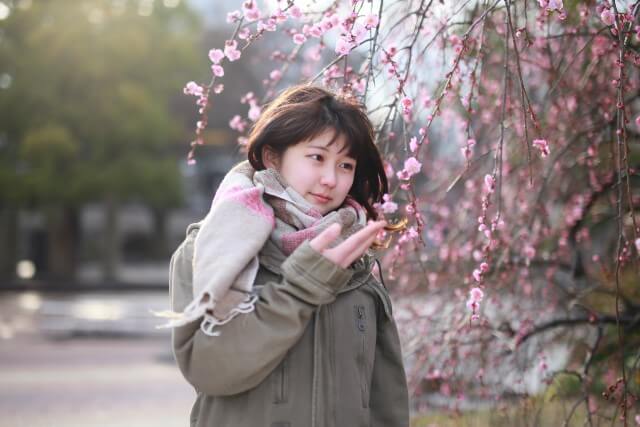 See for yourself how much fun it can be!
CAFE CLUB
There are many beautiful and trendy cafes in Okayama.
Let's check out different kinds of cafes, especially the popular stylish ones!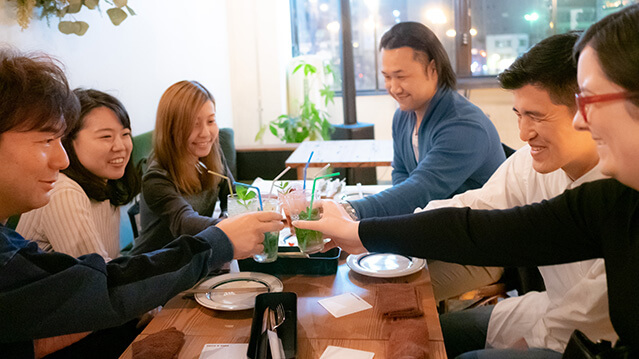 Anyone who love cafe-hopping is welcome!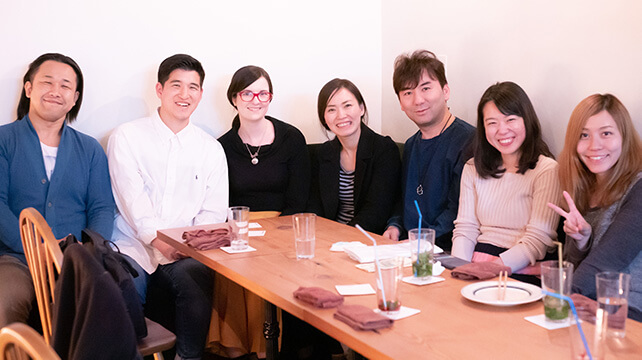 Access
Please click here for further details on access to Cross Road Church Okayama.
Cross Road Church Okayama | Access

続きを見る
Enquiries
Should you have any questions, please do not hesitate to contact us at any time.
For any inquiries regarding our church, please contact us here.
Cross Road Church Okayama | Enquiries

続きを見る