カレンダーでも教会のイベント予定を確認できます。

MIL TALK|Second Wednesday 10:00-
LET'S RAISE OUR CHILDREN WITH LOVE AND HARMONY!
A group for mothers and their babies to grow together.
The program changes a little depending on the month, but generally includes: picture books, various forms of play, some simple English, and a snack time.
Meets on the second Wednesday of every month, from 10:00 to 11:00.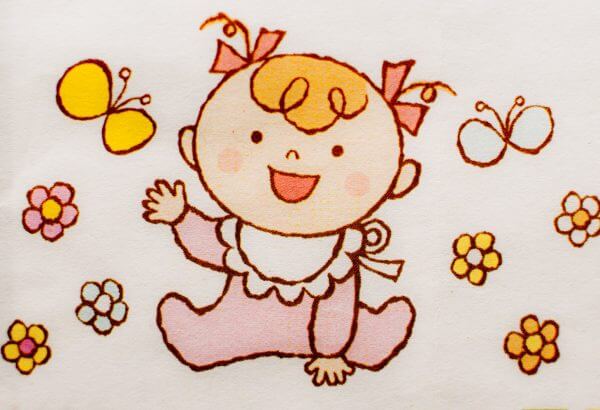 M-CAFE (MUSIC CAFE)
Relax with coffee and cake at M-Cafe while listening to great live music performed by other cafe goers.
M-Cafe is a great opportunity to showcase your music, either by yourself or with your band.
Or just come to listen and enjoy!
No cover charge, but one-drink minimum purchase.
To play at M-Cafe please contact Pastor Goto to have your name added to the set list.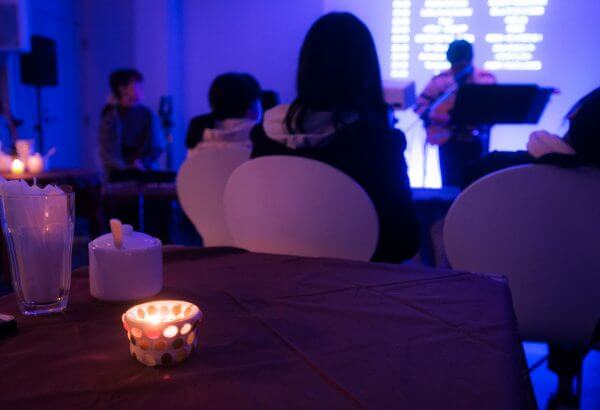 Access
Please click here for further details on access to Cross Road Church Okayama.
Cross Road Church Okayama | Access

続きを見る
Enquiries
Should you have any questions, please do not hesitate to contact us at any time.
For any inquiries regarding our church, please contact us here.
Cross Road Church Okayama | Enquiries

続きを見る